Construction work and renovations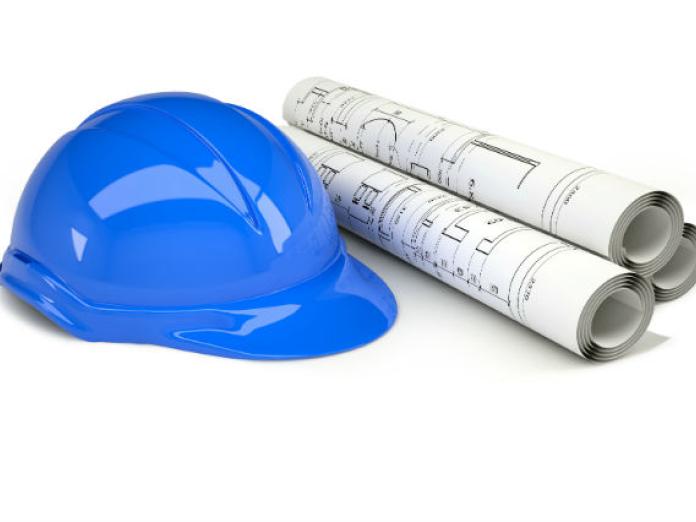 We have compiled a number of essential documents and links to make it easier for you to rebuild.
All documents are in danish only.
"Building and Urban Space Manual for the White Meat City" can be downloaded together or per. chapter. 
You can also download "Good advice for your building permit ..." where we describe who and how you approach with your applications.
In the document "The Good Application" we have made a list of the materials that you must have collected and prepared and which must be sent with when you apply to the Center for Buildings for a building permit. If you are missing materials in your application, the Center for Buildings may reject your application and ask you to forward the application. A rejection delays the process in the Center for Buildings.