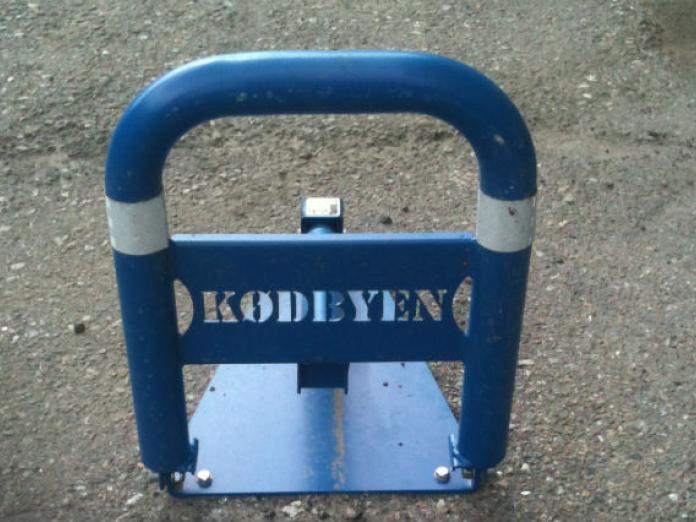 The parking spaces in backyards, in Slagthusgade and in Staldgade are laid out for private parking.
The parking spaces are rented out to the companies in The Meatpacking District if available.
See where the parking spaces are  and current prices on attached map (we reserve the right to correct errors and make changes). Some of the parking spaces are not rented out, but are used by craftsmen working for The Meatpacking District.
Contact the property administration at bolig@okf.kk.dk if you want to rent a parking space in The Meatpacking District.
Be aware that there is a parking ban in both The Grey and White Meatpacking District as well as in Kokkegården. Parking may only take place in marked stalls. See the parking ban zones via the link below.
At the bottom there is also a link to a short guide in the loading and unloading rules. Unloading and loading can take place throughout The Meatpacking District, but it requires that you follow the rules to avoid fines.