Outdoor seating in The Grey Meatpacking District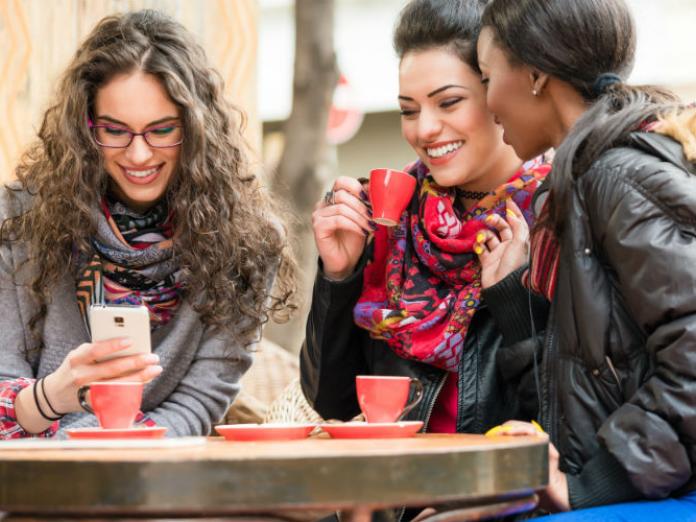 Application:
Applications for a permit for outdoor dining in Den Grå Kødby must be submitted to Copenhagen Properties and Purchase. Application is sent to tilladelser.kodbyen@okf.kk.dk. Use the application form at the bottom of the page.
Be sure to read the rules for outdoor dining in The Grey Meatpacking District before you apply. It is important that you adhere to the guidelines. In the event of a violation of these, Copenhagen Properties and Purchase may choose to withdraw your permit. In the event of a withdrawal, it is not possible to reapply in the same calendar year.
We need the company's nickname (name of facade), possibly. cvr registered name, CVR number, address and contact information of the responsible business owner in the application. In addition, we want to have 2 contact persons who can be contacted if necessary.
The application must also contain information about what furniture and number of them you want to set up, what type of screen you want to use, whether you want to apply for a serving counter (drawing / photo and description) and whether you want to apply for setting up an A-sign. (e).
Remember to enclose a dimensional drawing that clearly shows which area you are applying for a permit for.
Permits are granted individually, taking into account neighbors, goods deliveries, bicycle parking and other daily use of the outdoor areas.
Be careful to fill out the form and find and attach necessary drawings, photos, etc. The more informative your application is, the faster we can give you an answer.