Ongoing and planned construction work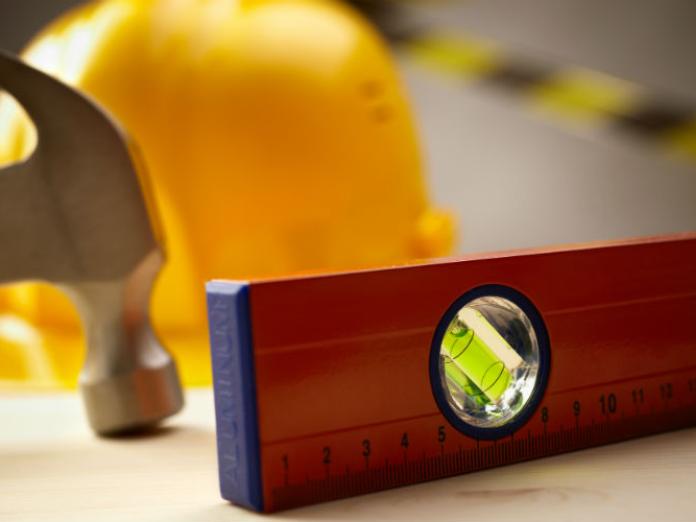 Disclaimer
There is a lot going on in Kødbyen and many of the projects are complicated. Therefore, there may be shifts in the order of the projects and the workers may take longer than expected. We strive to annoy the tenants as little as possible and inform as best we can.
Ongoing Construction Work
Support of roofs on tunnels under the sidewalks on Flæsketorvet (interior work). Expected project period: until Dec 2021.
Lease preparation, Flæsketorvet 89, 1st floor.
Lease preparation, Flæsketorvet 21-41
Lease Preparation. Flæsketorvet 45-55
Renovation of sewers in the yard at Høkerboderne 6-20. Outstanding work: Asphalt wear layer: Spring 2022
Renovation of hot water pipes. Project period: 2021
Clean-up in old pipes and environmental remediation as well as installation of smoke ventilation, Flæsketorvet 60 kld. Expected completion: Oct 2021
Renovation of Slagthusgade. Erection and installation of new table stones, establishment of sidewalk banquets: autumn 2021
Demolition of existing buildings on the corner plot. On it.
Planned Construction Work
Waste stations in Kokkegården. Expected project period: 2021.
Establishment of a new garbage room at Slagthusgade 18: Expected project period: unknown.
Tunnel renovation under Slagterboderne east. Surface and inside. Project period: 2022
Lease preparation, Halmtorvet 17B. Expected project period: 2022
New roof and facade renovation, Slagthusgade 3 and 7. Expected project period: 2022
Reconstruction of Maskincentralen's warehouse, Staldgade: Expected project period: 2022.
Establishment of school on the corner plot. Project period: 2021-2024