The protection of The Meatpacking District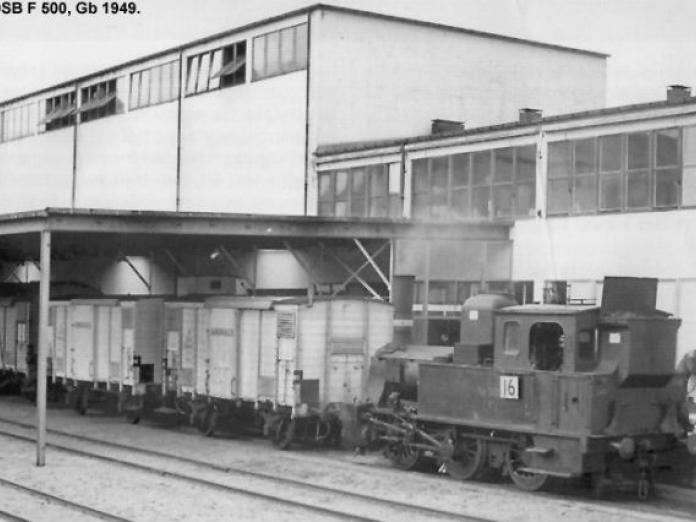 Train in Staldgade south, 1949
The Brown and White Meat City is protected.
The White and Brown Meatpacking District has been designated as one of 25 national industrial monuments and thus enjoys special protection. The protection includes not only the buildings (inside and out), but also the area's outdoor areas. This means that we must take care of the facility and ensure that all work and all changes are in accordance with the Conservation Act. The Conservation Act is handled by the Palaces and Culture Agency.
Den Grey Meatpacking District is worthy of preservation. Unlike a conservation area, the conservation dignity only concerns the building's exterior.
Read more about the protection in the attached documents.
"Building and Urban Space Manual for The White Meatpacking District" can be downloaded together or per. chapter.