Traffic diversion on Halmtorvet
Image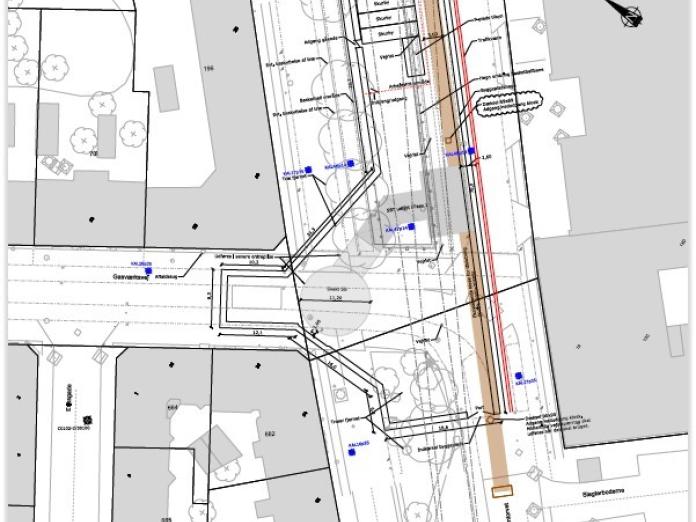 The construction site at the intersection Gasværksvej / Halmtorvet, which houses the excavation for the large cloudburst pipeline, has changed a bit.
Currently, it is possible to drive down along the construction site in an easterly direction. Cyclists have the opportunity for traffic in both directions.
On October 1, the construction site is changed again and this time for the last time. On 1 October, access to Gasværksvej will be blocked and there will then only be driving along Halmtorvet in an easterly direction.
The construction site will exist until mid-2025.
The construction site houses the workers with the construction of a cloudburst tunnel, which will carry water from Vodroffsvej to Kalvebod pier via Halmtorvet and the Meatpacking District and finally out into the harbor at Kalvebod Brygge