The water pipes in the White and Grey Meatpacking District must be replaced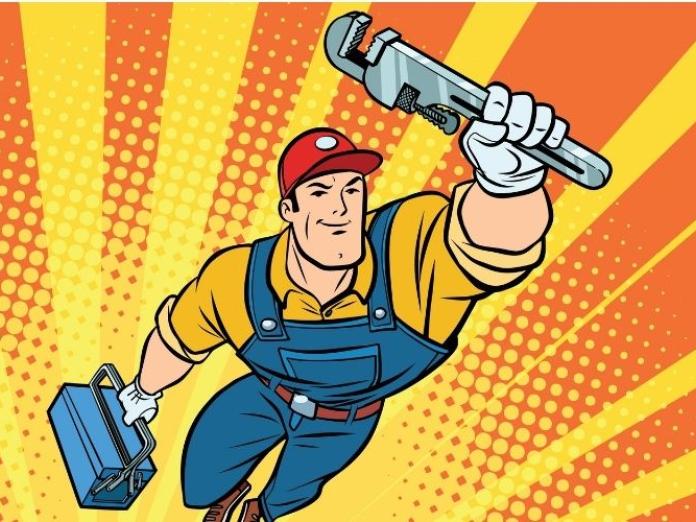 The work will start in July 2021 and be completed in 1½ years, - in November 2022.
The replacement includes all hot water pipes & circulation pipes and the work will be done in stages.
Initially, preparatory work will be carried out in the tunnels and in July & August 2021, the contractor will be present in in the Meatpacking District to register the current water pipes.
From August 2021, the actual replacement begins. The workers will of course cause some inconvenience as it will be necessary to disconnect the water supply in order to replace the pipes. All interruptions to the water supply will take place between kl. 05:30 and 10:30.
In addition, there will also be both noise and construction work in the leases in connection with the contractor having to remove any suspended ceilings and pipe shafts to access the existing pipes. Everything is re-established after installation of new pipes.
As the workers extend over a long period, it has been agreed that information is sent out on an ongoing basis about when tenants are affected by the work. This briefing takes place 14 days before the workers start. Tenants receive the notification via their E-box