New no parking zone in Staldgade south
Image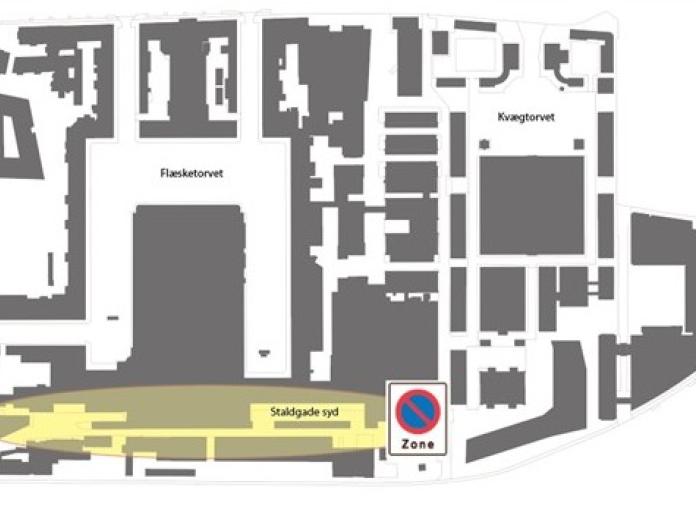 All parking must be done in marked stalls, - which in practice means that only tenants with their own parking space can stay in the area. All other parking is illegal and will be fined. The parking rules are controlled by Parking Copenhagen.
Signs have been erected at the entrance to the new prohibition zone, which begins at the barriers / gates into the area.
It will still be possible to deliver goods.