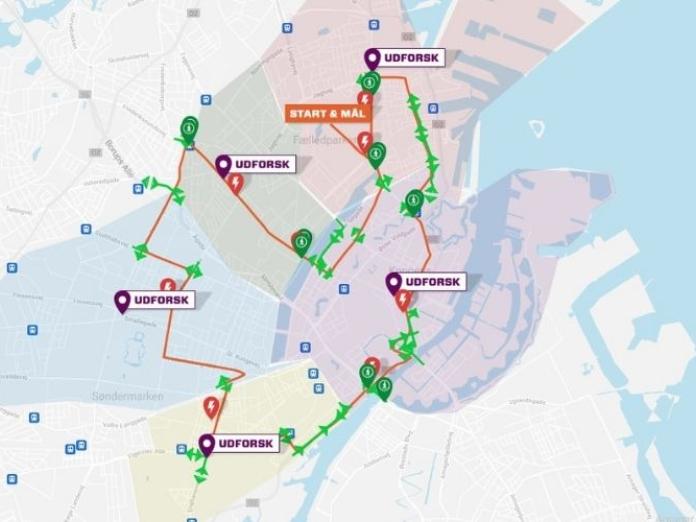 Sunday 19 September, the annual half marathon will take place in the streets of Copenhagen. The start is at 11:15 and the route is closed to traffic between 9:00 and 15:00.
The route is laid out in such a way that you have to plan your route to and from The Meatpacking District.
The race includes Dybbølsbro and the western part of Ingerslevsgade, both of which are closed to traffic during the race.
It is still possible to drive along Vasbygade in a northerly direction and drive into the city via Bernstorffsgade. In addition, other driveways have been established throughout the city.
See more on CPH Half Marathon's website, where the interactive map can help you with the planning.