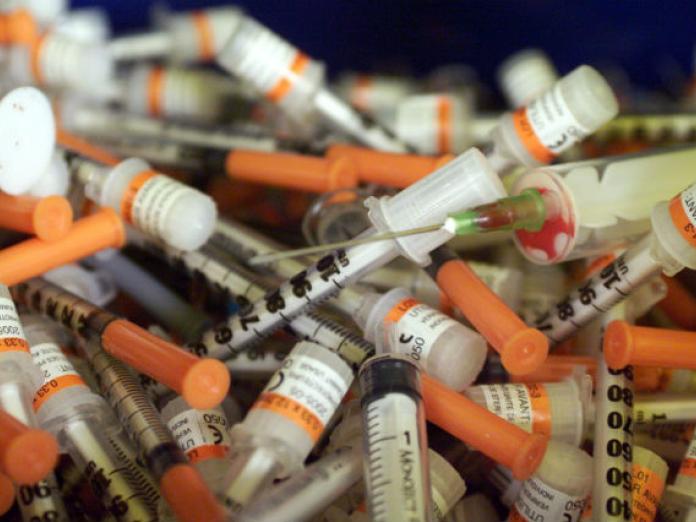 Københavns Ejendomsservice regularly removes needles and substance-related waste in The Meatpacking District during the day.
In the period 12:00-19:30 (Oct-March) or 13:30-21:00 (May-Sept) you can contact the Social Caretakers in Kødbyen (Sarah and Anders) on tel. 8177 3693. They work during every week days.
If you have challenges in the daytime on weekends, you must contact the employment efforts in "Den Runde Firkant" by Cafe Dugnad, Peter Møller Hansen on tel. 3043 0363.