About rental - policies and practical knowledge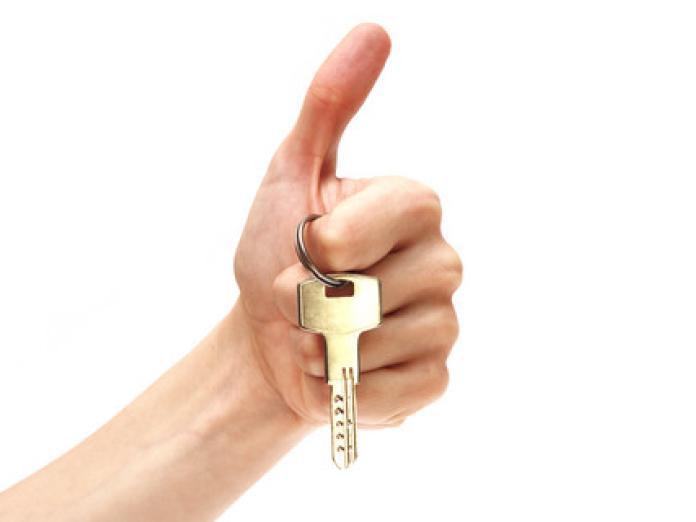 Copenhagen Properties & Purchase rents out business premises in The Meatpacking District in accordance with the City of Copenhagen's rules on letting surplus capacity of municipal buildings and premises.
The letting takes place on market terms and for market rent, which is based on an assessment of the premises' size, condition, application possibilities, etc.
We do not keep waiting lists, but you can always keep an eye on vacant leases in Kødbyen on this page.
Focus on "Meat and the Creative" in Den Hvide Kødby
Copenhagen's Citizens' Representation has adopted a vision for the White Meat City.
The Meatpacking District must be a home for "Meat and Creativity"
The Meatpacking District  must be an open and spacious district with dynamic city life
The Meatpacking District must be a changeable, international experience destination with a strong identity
We therefore place special emphasis on lettings in The White Meatpacking District support the Citizens' Representation's visions, and that letting prioritizes production, sale and development of food ("Meat") and / or the creation of original ideas and products, including innovation and art ("Creativity ").
Application for vacant lease
All available rentals in The Meatpacking District are announced on the webpage of the Meatpacking District. If you do not see anything advertised there, there is nothing available at the moment.
To be considered for a vacant lease, you must send the application material that appears in the rental prospectus to kodbyen.udlejning@okf.kk.dk.
After the application deadline, we assess the applications received and convene selected applicants for an interview where there is an opportunity to elaborate on the application material.
Questions?
For any questions about renting out business premises in Kødbyen, you can always send an email to kodbyen.udlejning@okf.kk.dk.