Image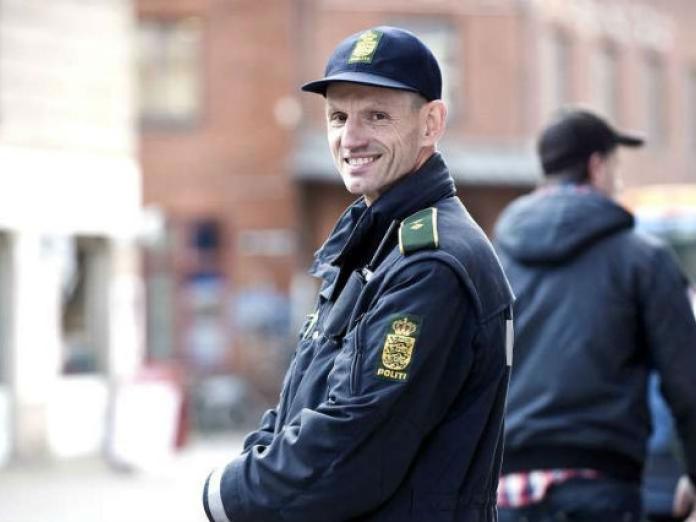 Din Betjent, Rud Ellegaard
Call 112 - when you experience an acute threat that requires emergency response
Call 114 - if you experience a threatening situation that you are afraid may develop into an acute threat. Can also be used in connection with burglary, vandalism and the like.
Local Police - Your Police Officer:
Call 9350 0816 - for contact to "The Blue Bus" (which is now white)
Your Police Officer Indre Vesterbro
Write to kbh@politi.dk - and get in touch with your local police
App: Search for "police" and get an app, developed by the National Police, where you, among other things. can contact the police with tips on suspicious or worrying situations. You can choose to be anonymous by pressing yes to "anonymous".
See more about your Local Police Officer in the folder at the bottom