Help to the socially disadvantaged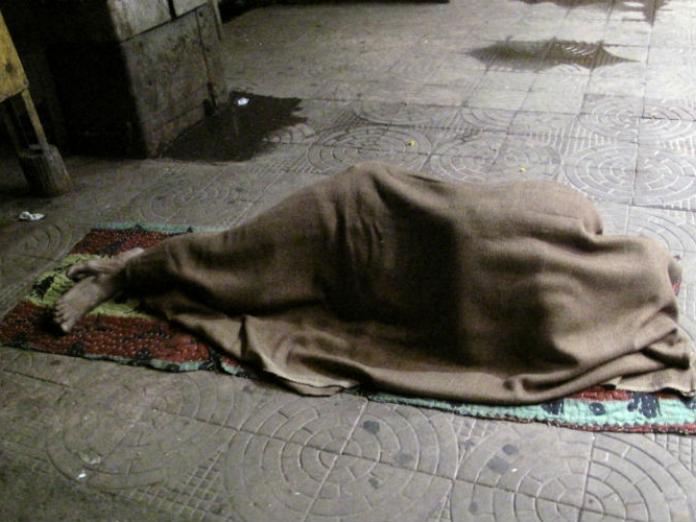 In The Meat Packing District you meet many people from socially disadvantaged groups. Most manage on their own or with the help of friends.
But sometimes there are people who may need help.
If you are worried about one of the people on the street or see a drug user who is feeling unwell, it may be necessary to get help from professional people.
The Meat Packing District Social Caretakers can be contacted on tel. 8177 3693 from 11.00-18.30
The staff in H17 can help in emergency situations. Contact the staff on the ramp or call 6162 2231.
During opening hours, you can also contact staff in "Den Runde Firkant", where Cafe Dugnad and Sundhedsrummet are located
The staff from Mændenes Hjælp (Contact Place) is happy to help. Call 3324 3904. Press 5 for the Contact Point.
Street plan workers in Vesterbro: (Homelessness unit and advanced treatment) have their daily trips in Vesterbro between 06 and 23. Contact is communicated through:

head of department in the Homeless Unit Louise Gielov, mobile 23656179 and
unit manager Anne Kirstine Svanholdt, mobile 51802917.

Stenbroens jurister and Gadejuristen help vulnerable citizens in the meeting with the police and the rule of law..
If your inquiry is about your own or other guests' safety, it is still the local police you should contact.
If you experience dangerous or threatening situations; call 112